Our story
How MINT Started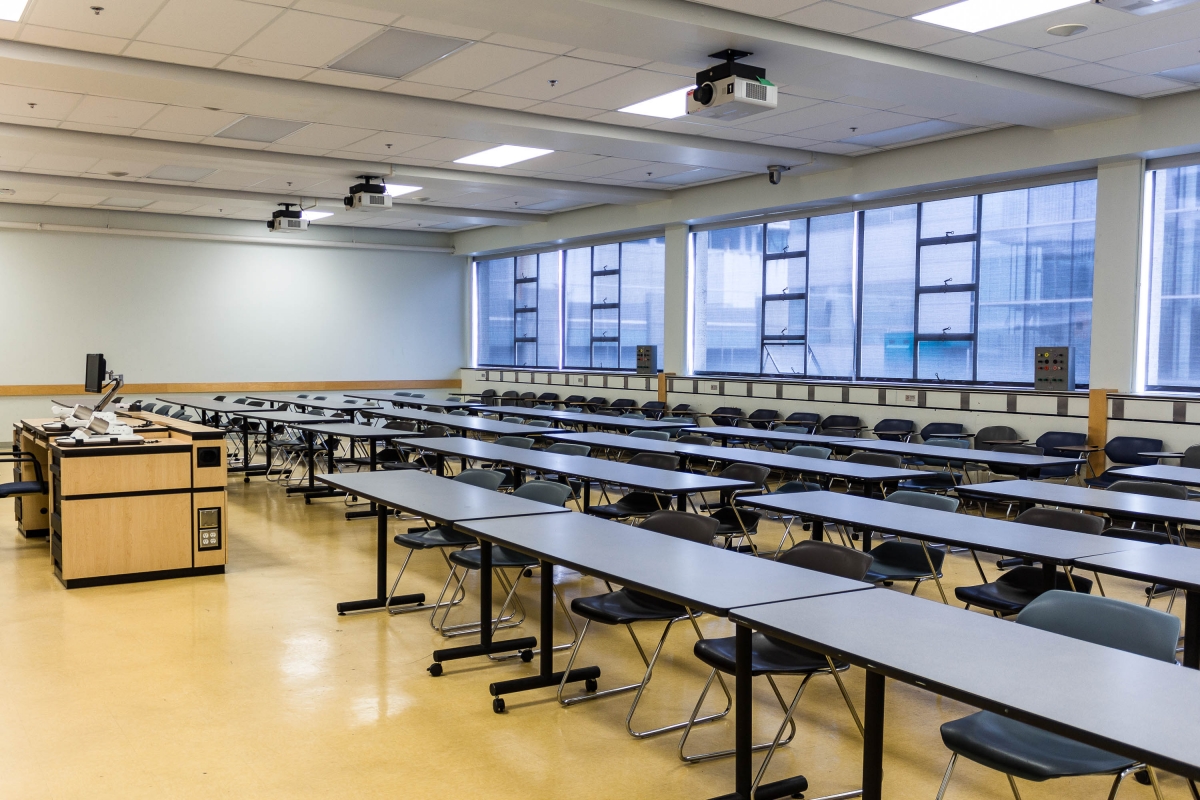 During a co-op employment, a BEST team member noticed that most efforts from staff revolved around obtaining clear diagnoses for study participants, which is laborious due to the subjective nature of psychiatric symptoms. Clinicians noted that objective measurements of psychological states could not only improve recruitment methods, but also track outcomes more objectively, which would generate clearer results from studies. The MINT team was established with the hope to bridge clinical and social aspects of neuroscience by innovating in objective and accessible diagnostics for psychological conditions. In recent years, the goal of MINT has shifted from medical applications only to all neurotechnology applications such as brain-controlled automation home, and we develop our own EEG acquisition system.
Meet our team
Supervisors & Mentors
Dr. Gabriel Potvin
Dr. Potvin is a professor at UBC in the Chemical and Biological Engineering department. He provides us with the CHBE lab space and chemicals.
Dr. Lyndia Wu
Dr. Wu is an assistant professor at UBC in the Mechanical Engineering department. She is assisting us with EEG data collection, processing, publishing research papers, and IPs
Dr. Saeid Soltanian
Dr. Soltanian is a research associate at UBC in the Electrical Engineering department. He provides us with the lab equipment, materials, and electrode manufacturing